Inner Inmate Wisdumb, Mindfulness, and such
Mindfulness Based Individual Training
Gus Castellanos, MD
"Your Personal Brainer"
As a retired Neurologist and Sleep Specialist and UMass CFM certified MBSR teacher, I offer
Mindfulness Based Strategies on a 1-on-1/private basis
for stress, anxiety, sleep issues, burnout, life transition, relapse prevention, well-being, as well as for broadening and deepening your mindfulness practice
Contact: gus@18mind.com / 561 222 1928 to arrange. Available to meet virtually via Zoom/Skype or at convenient locations thru-out South Florida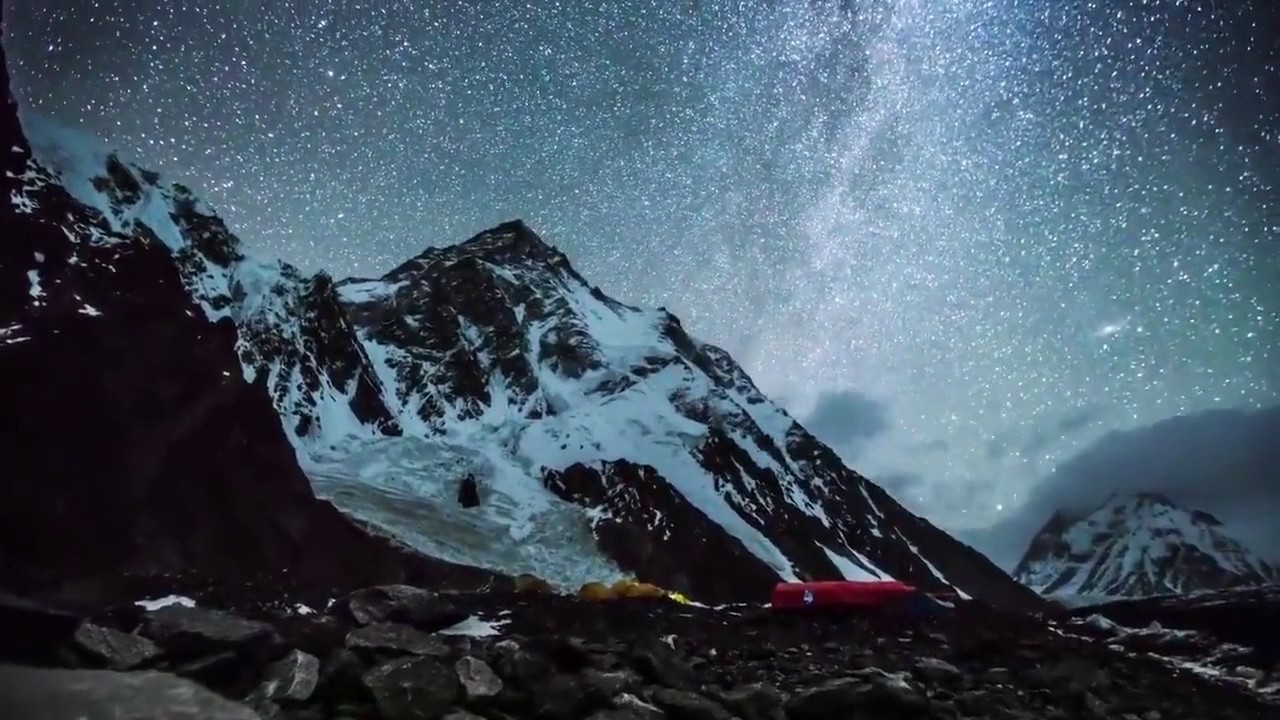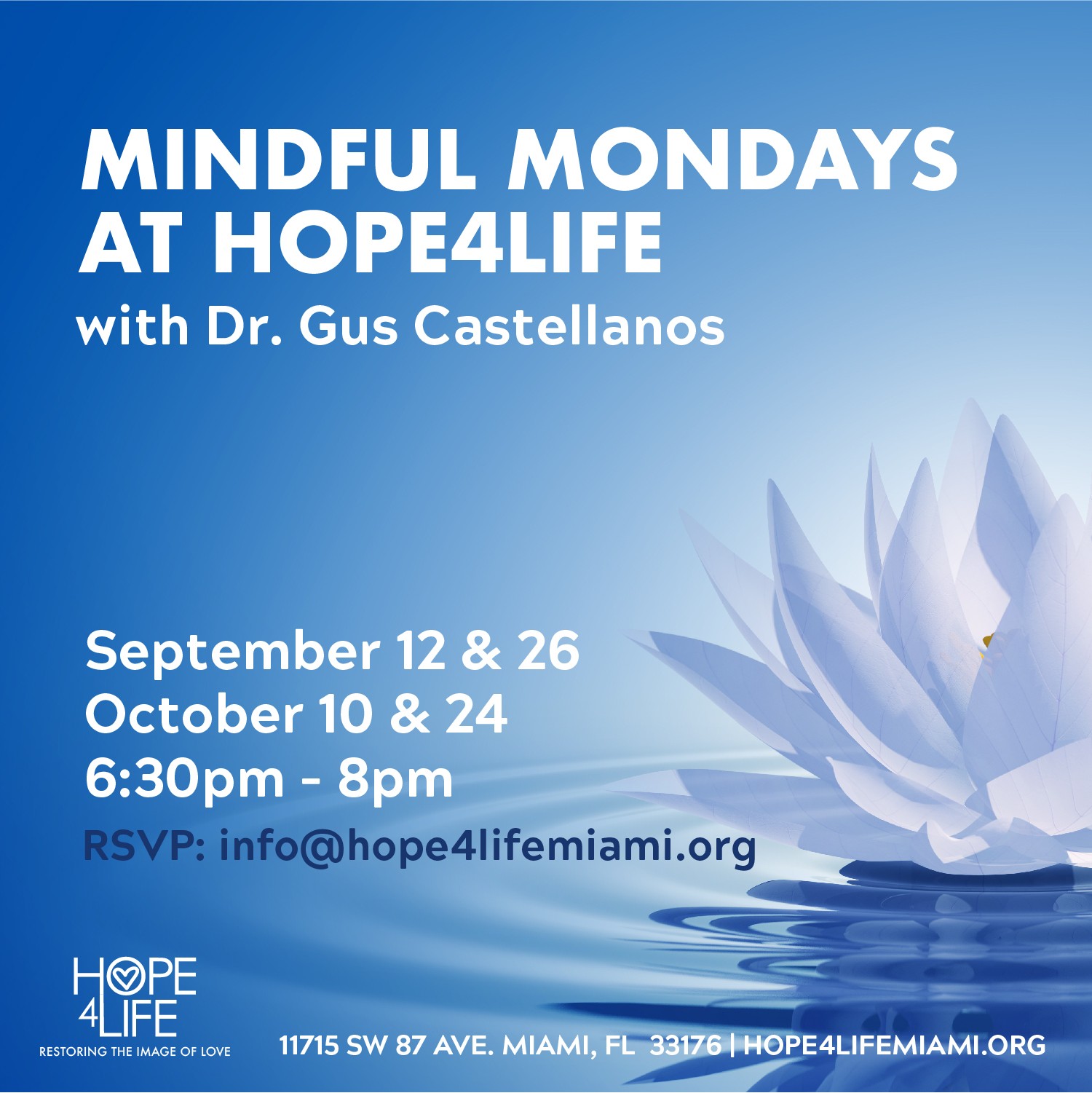 MBSR & Mindfulness Classes, Workshops, Offerings, Talks, and Lectures

Virtual Mindfulness Based Stress Reduction (MBSR)
taught by Gus Castellanos, MD
Stress Reduction Through Mindful Living
5-week in-person yoga and meditation program
with
Holly Briscoe
(yoga) &
Gus Castellanos
(mindfulness) in support of
Mind, Music, Movement Foundation
Sept 28 - Oct 26, 6:00 - 7:30 pm
Tropical Sands Church, Palm Beach Gardens. Open to the public & all levels of interest and experience
LINK HERE

Free virtual mindfulness sessions for
Mindful Med Miami and Functional Medicine Club
with Gus Castellanos, MD
Sundays, 7 - 7:30 PM
Open to
University of Miami
students, faculty, staff, alums, and friends
🧘🏼‍♂️ All levels of experience welcome 🧘🏼‍♂️
Info HERE
Serving those that are serving us because 👉
their wellbeing is non-negotiable
👈
We are a diverse, dedicated group of mindfulness and mindfulness-based teachers and advocates committed to providing the benefits of mindfulness through Mindfulness-Based Programs, education, professional development, and events to our South Florida communities.
Mindfulness: A Resource to Manage Stress and Uncertainty During a Pandemic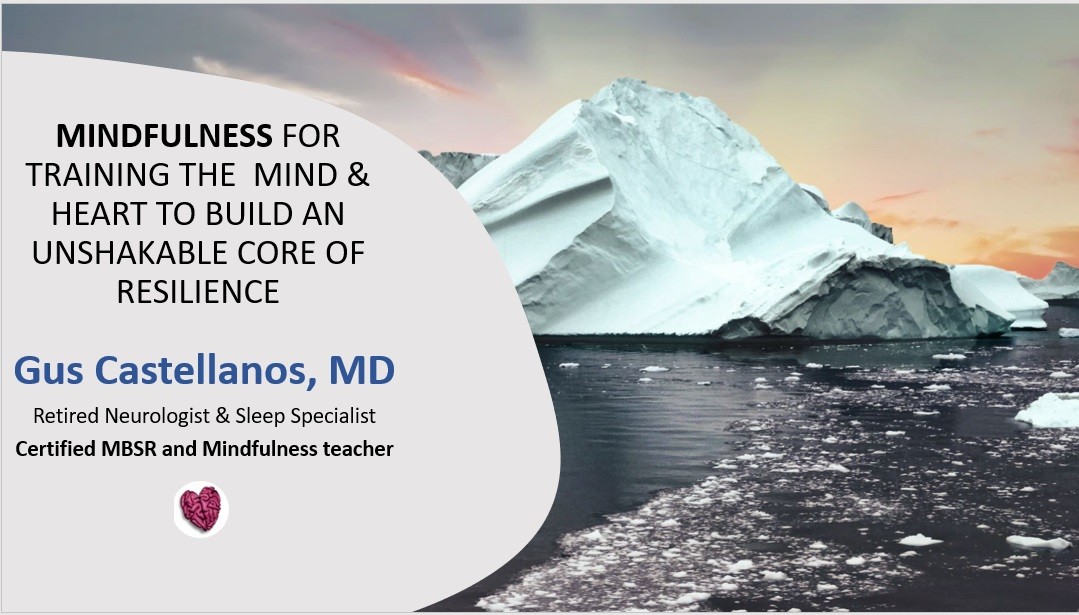 Recording of the Virtual 2 hr workshop presented by
Gus Castellanos, MD
for Albizu University on October 21, 2020 👉watch
LINK HERE👈